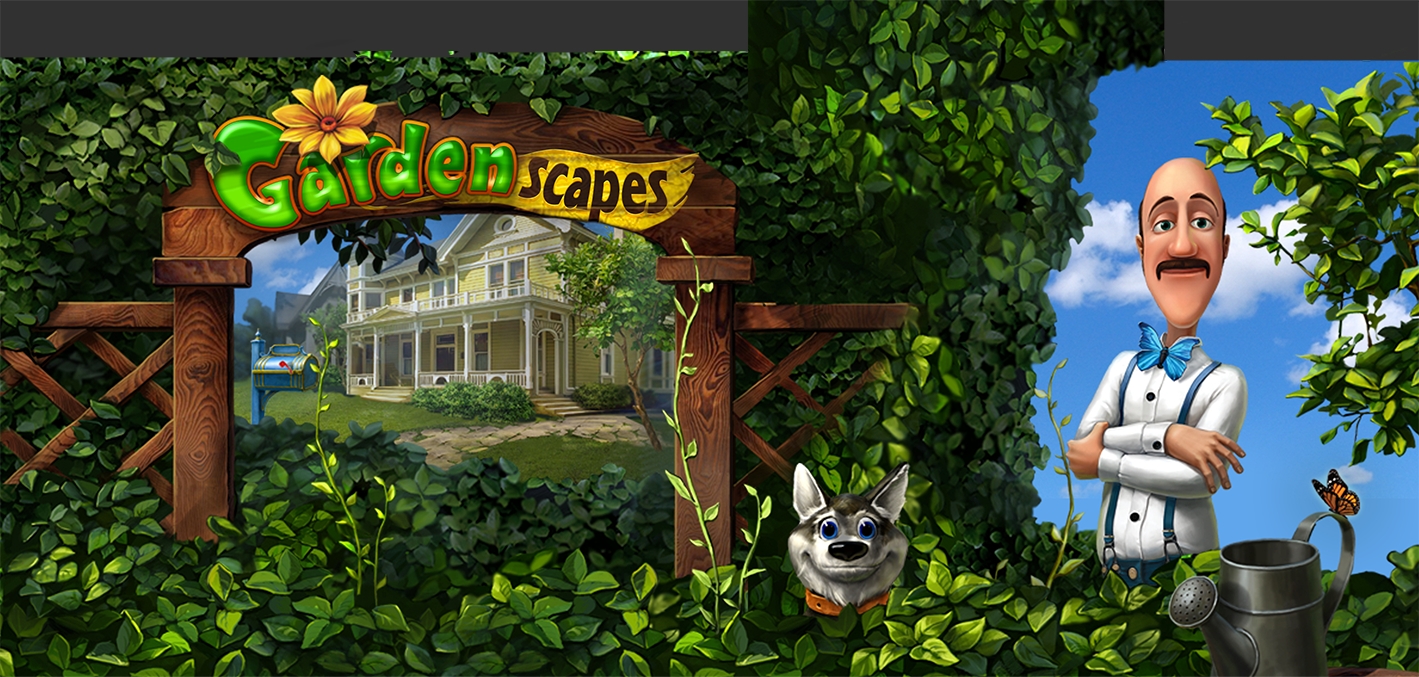 Garden Scapes
Licensed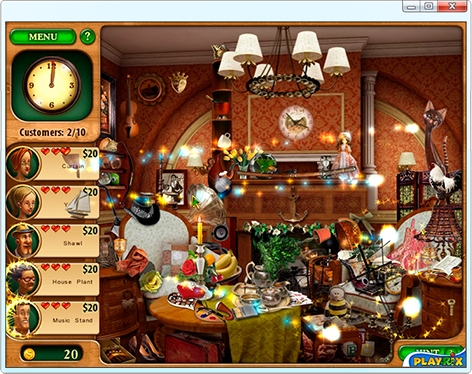 Game. Create the perfect garden! Comb the rooms of a gorgeous mansion for hidden items and restore a once stunning garden to its former glory. Choose from tons of garden accessories to customize the garden to your taste. Become part of the city's community and compete in the "Best Garden" contest.

Licensing
Licensed for re-distribution.
Proprietary Installer Technology Co. installation system. Non-exclusive.

Ready to get started?
We've already connected over 9 million downloads in Q2 2013!
Yes!

im ready!
"We wanted to grow from 4M active users to 6M by our fiscal year end. We hit a roadblock. Installer Technology Co. helped us surpass our goal on time and on budget."

Steven Powers,
CEO, ContextU Group