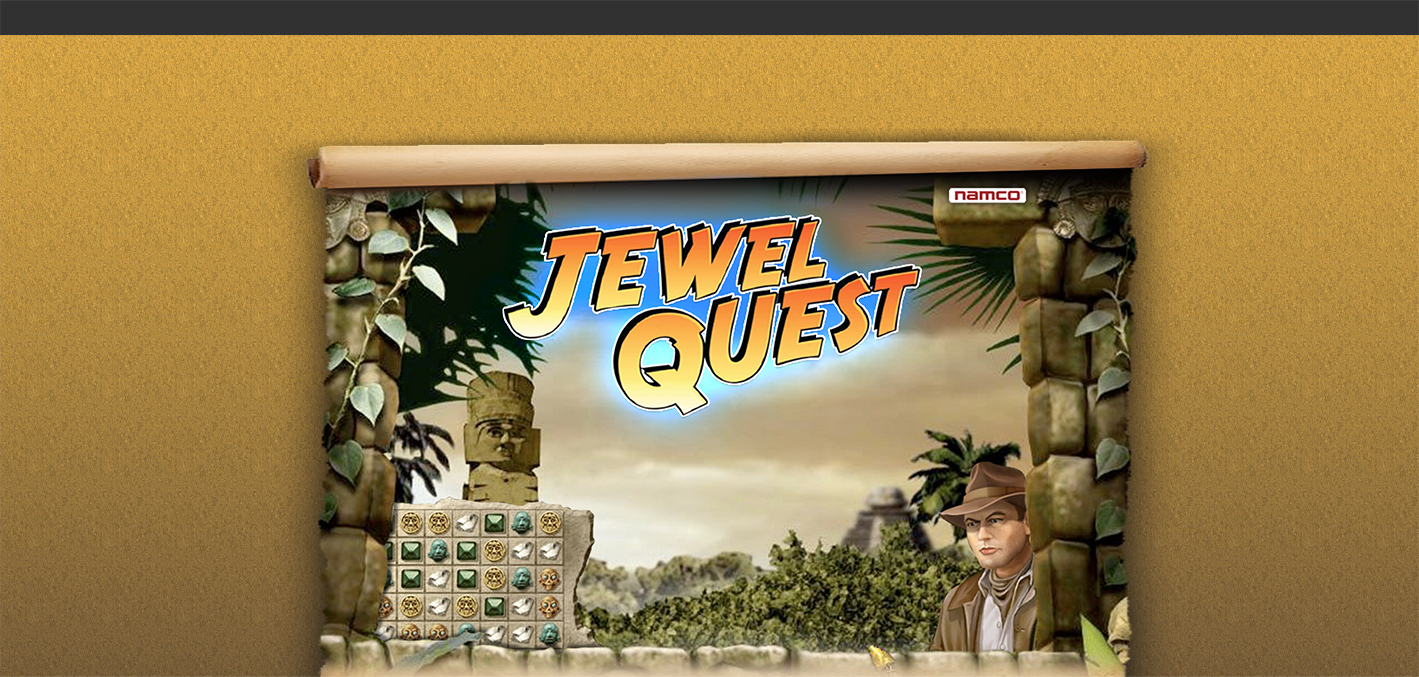 Jewel Quest
Licensed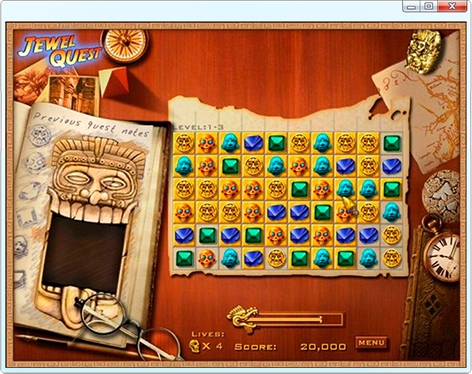 Game. Explore the ancient ruins of Mayan civilization while discovering hidden treasures and priceless artifacts. In this unique new take on the classic-style matching game, you must rearrange valuable relics to turn sand tiles into gold.

Licensing
Licensed for re-distribution.
Proprietary Installer Technology Co. installation system. Non-exclusive.
Ready to get started?
We've already connected over 9 million downloads in Q2 2013!
Yes!

im ready!
"We wanted to grow from 4M active users to 6M by our fiscal year end. We hit a roadblock. Installer Technology Co. helped us surpass our goal on time and on budget."

Steven Powers,
CEO, ContextU Group