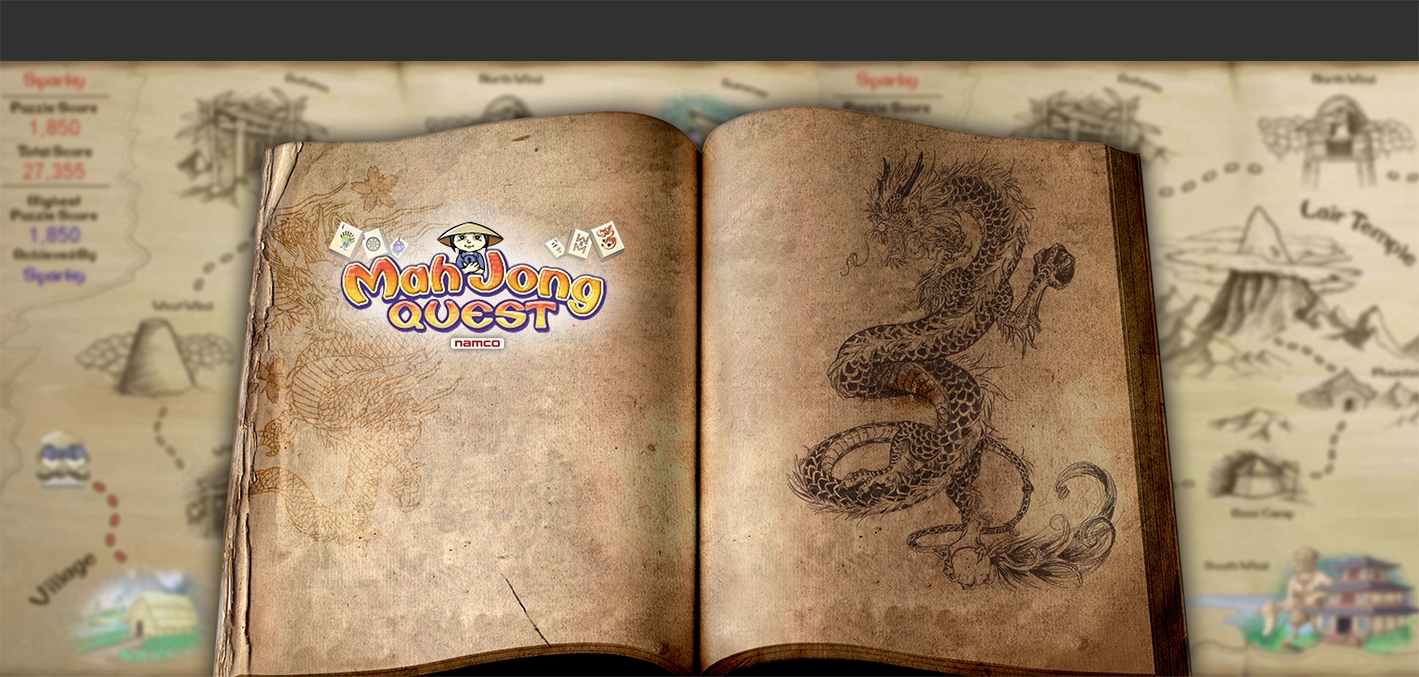 Mah Jong Quest
Licensed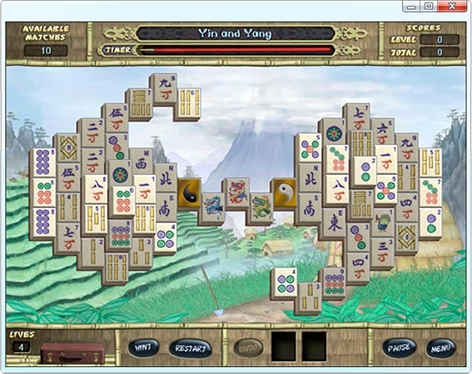 Game. Kwazi needs your help! Three terrible dragons have appeared without warning, wreaking havoc on the once peaceful village. With the guidance of twelve spiritual animals, solve the mysteries of the ancient tiles to restore balance to the Empire. Find and match Yin and Yang to proceed through each of the puzzles. Discover amazing power tiles to aid in your journey.

Licensing
Licensed for re-distribution.
Proprietary Installer Technology Co. installation system. Non-exclusive.
Ready to get started?
We've already connected over 9 million downloads in Q2 2013!
Yes!

im ready!
"We wanted to grow from 4M active users to 6M by our fiscal year end. We hit a roadblock. Installer Technology Co. helped us surpass our goal on time and on budget."

Steven Powers,
CEO, ContextU Group