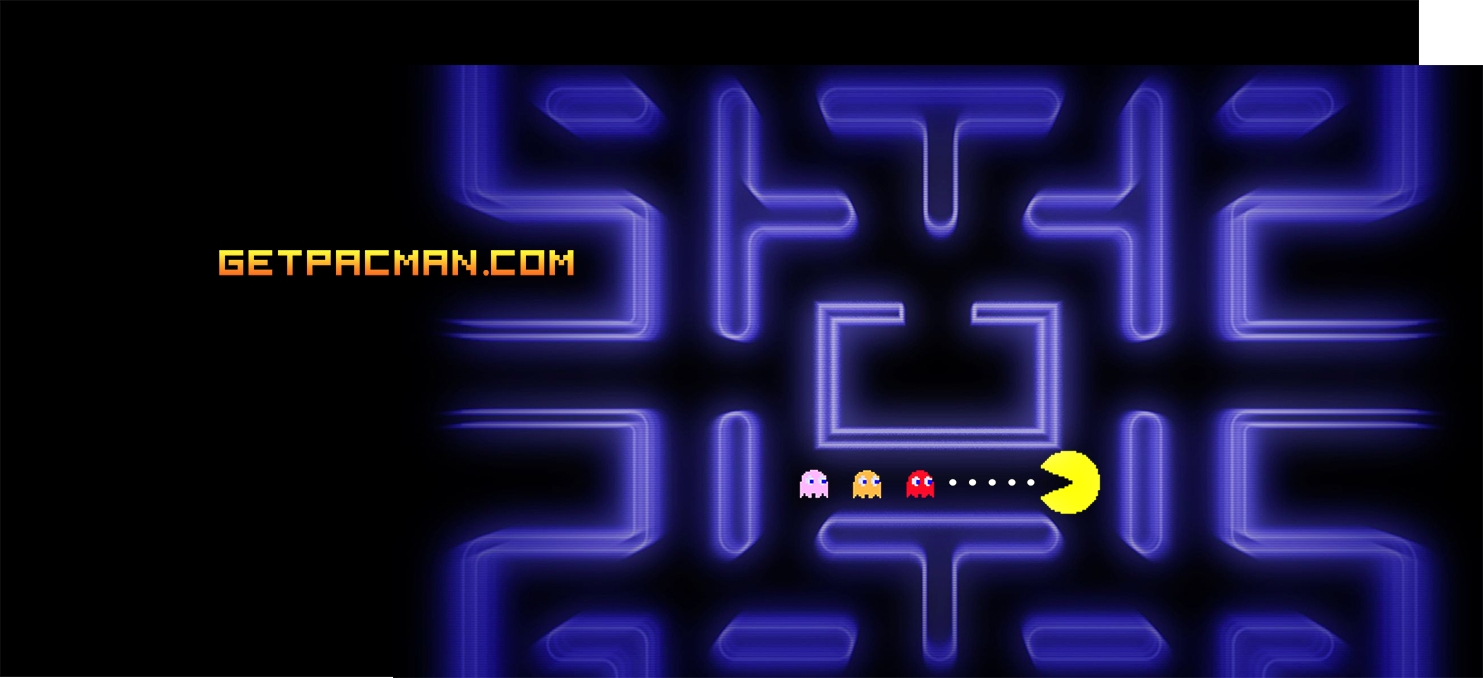 GetPacman.com
Licensed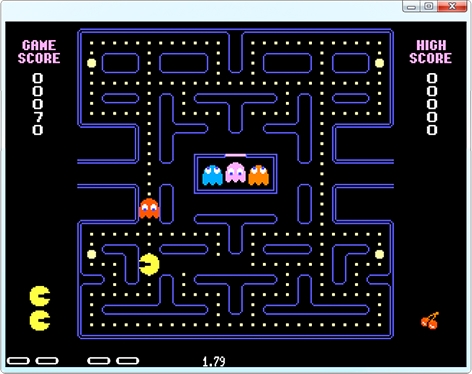 Game. PAC-MAN is chomping dots and gobbling up ghosts right on your PC! Who can forget the countless hours and quarters spent avoiding pesky ghosts while chompin' on dots? Play Classic mode, featuring all the original arcade graphics, or check out the new Enhanced Mode with updated graphics and sounds! Play through all 256 dot- chomping levels and test your skills with new stats!

Licensing
Licensed for re-distribution.
Proprietary Installer Technology Co. installation system. Non-exclusive.
Ready to get started?
We've already connected over 9 million downloads in Q2 2013!
Yes!

im ready!
"We wanted to grow from 4M active users to 6M by our fiscal year end. We hit a roadblock. Installer Technology Co. helped us surpass our goal on time and on budget."

Steven Powers,
CEO, ContextU Group