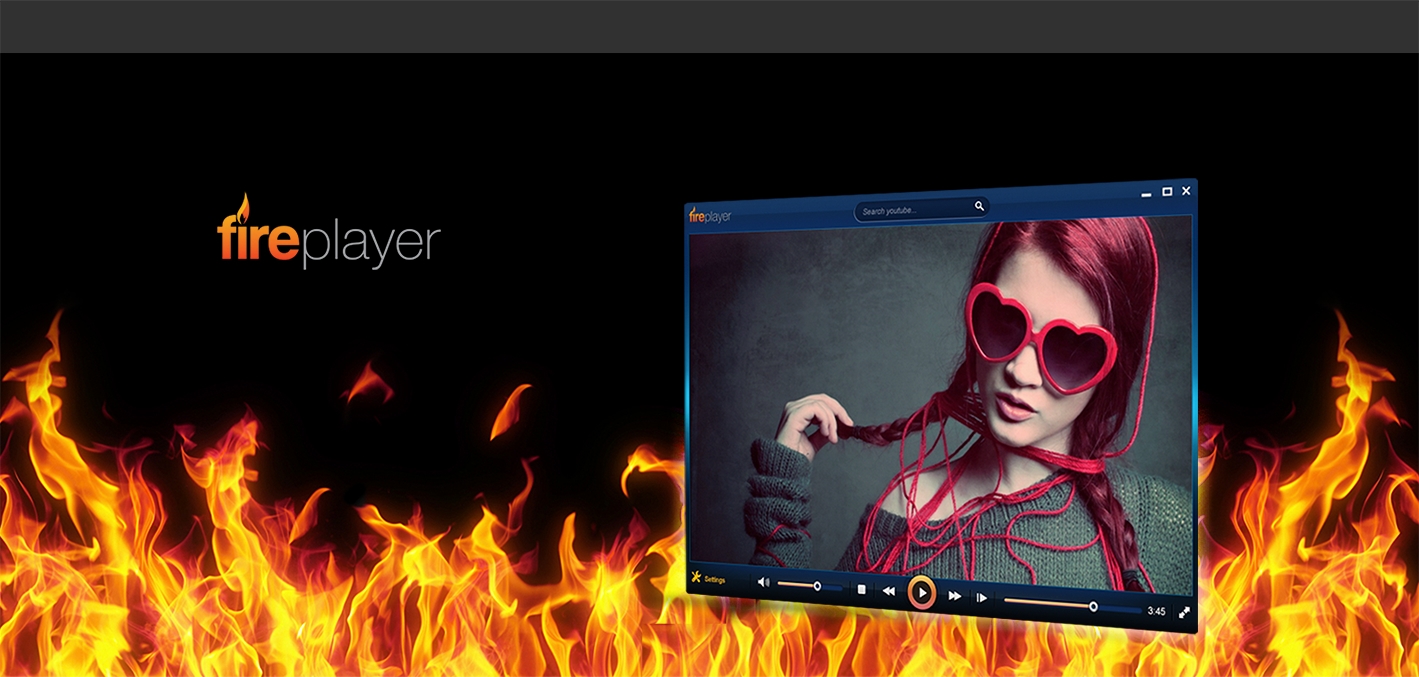 Fire Player
EXCLUSIVE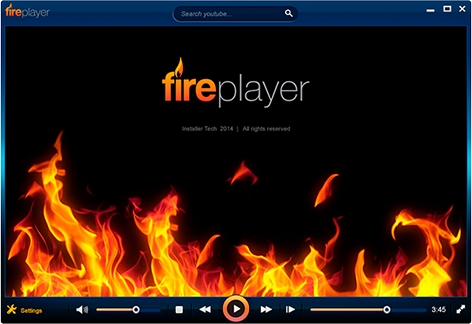 Fireplayer is a fresh and imaginative new software that will light your eyes on fire! Fireplayer isn't just any old media player; it's a media player with personality and style. It's accented by blue boarders and highlighted by the glow of flame. But not only does it look sleek; Fireplayer seeks to be a more useful media player with its YouTube integration. With Fireplayer, you can search and watch YouTube videos on your computer, and if you are using a lab top, you can save battery life with built in hardware decoding.

Licensing
Installer Technology Co. developed product.
Proprietary Installer Technology Co. installation system.
Exclusively distributed by Installer Technology Co.
Ready to get started?
We've already connected over 9 million downloads in Q2 2013!
Yes!

im ready!
"We wanted to grow from 4M active users to 6M by our fiscal year end. We hit a roadblock. Installer Technology Co. helped us surpass our goal on time and on budget."

Steven Powers,
CEO, ContextU Group